Recipes for CLL Patients: Mixed Berry and Yogurt Crepes
Try the below crepe recipe filled with berries and yogurt to gain health benefits like a boosted immune system from berries rich in antioxidants, supported digestion from the grain's fiber, and protein from the yogurt.
Mixed Berry and Yogurt Crepes
Total time: 15 min (prep time 5 min, cook time 10 min)
Ingredients
3 eggs
1 cup milk
¼ cup water
¼ tsp salt
2 Tbsp canola oil
2 Tbsp pure maple syrup
2 cups frozen mixed berries, thawed
1 cup vanilla yogurt
1 tsp cinnamon
Instructions
Whisk together eggs, milk, and water. Add both flours and mix together gently
Add salt, oil, and maple syrup. Mix to combine
Lightly grease skillet and heat over low heat. Add ¼ cup of batter into pan. Swirl it around to get batter to spread over the skillet
Cook for 30 seconds to 1 minute and flip crepe to the other side. To do this, loosen crepe with a spatula and quickly flip
Cook on the other side for an additional 30 seconds
Repeat with remaining batter
To serve, add a dollop of vanilla yogurt and fruit inside each crepe. Sprinkle lightly with cinnamon and roll crepe like a burrito to serve
Nutritional Information per Serving
Total servings: 6
Per serving: 250 cal | 9g fat | 2.5 g saturated fat | 100 mg cholesterol | 170 mg sodium | 31g carbohydrate | 3g dietary fiber | 11g protein
Source: Cancer Support Community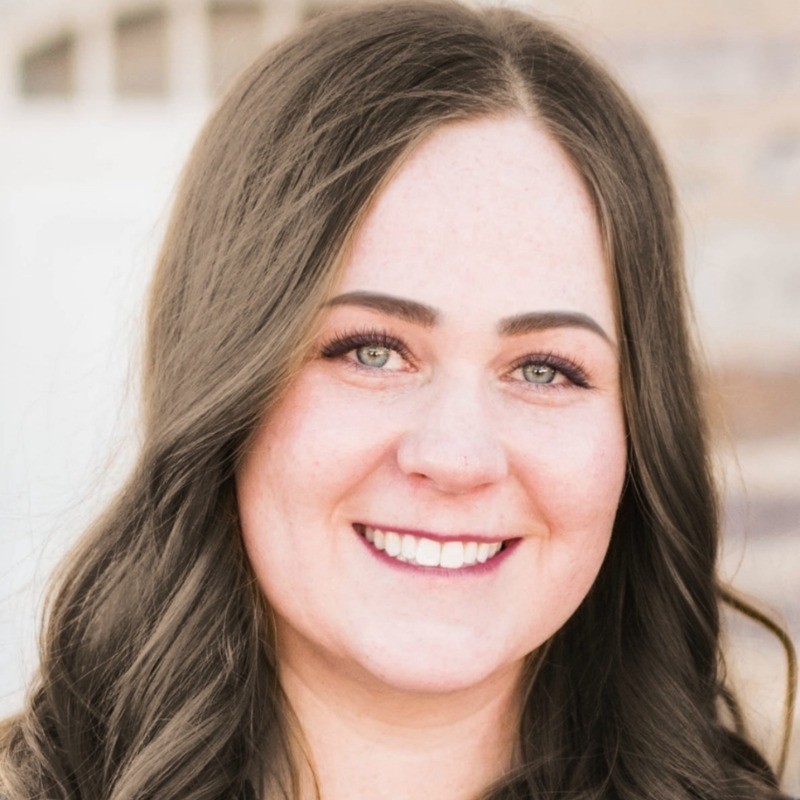 about the author
Megan Heaps
Megan joined HealthTree as a Community Coordinator for CLL in 2022. She is the daughter of a blood cancer patient and has found a passion for helping support patients and caregivers to advance research for their cure and improve their quality of life. In her spare time, she loves to be around family, sew, and cook.
Thanks to our HealthTree Community for Chronic Lymphocytic Leukemia Sponsors: