Open Financial Q&A for Blood Cancer Patients
Event Description
Submit your questions to be reviewed at a Q&A session with Diahanna Vallentine. Your financial-based questions will guide the session. If there is time, you may be able to ask any additional questions you might have thought of. Please submit all questions by Monday, March 27th. Submit your questions here: March Blood Cancer Question Form
Schedule & Agenda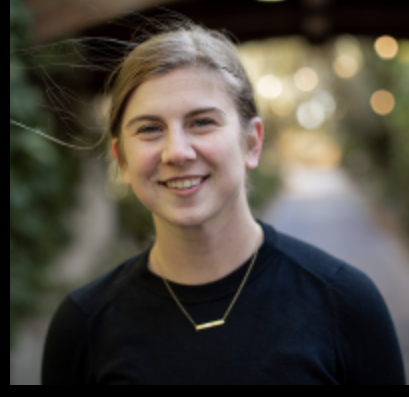 Introductions
1:00 PM
Audrey Burton-Bethke
Audrey introduces the agenda of the event and featured speaker Diahanna Vallentine.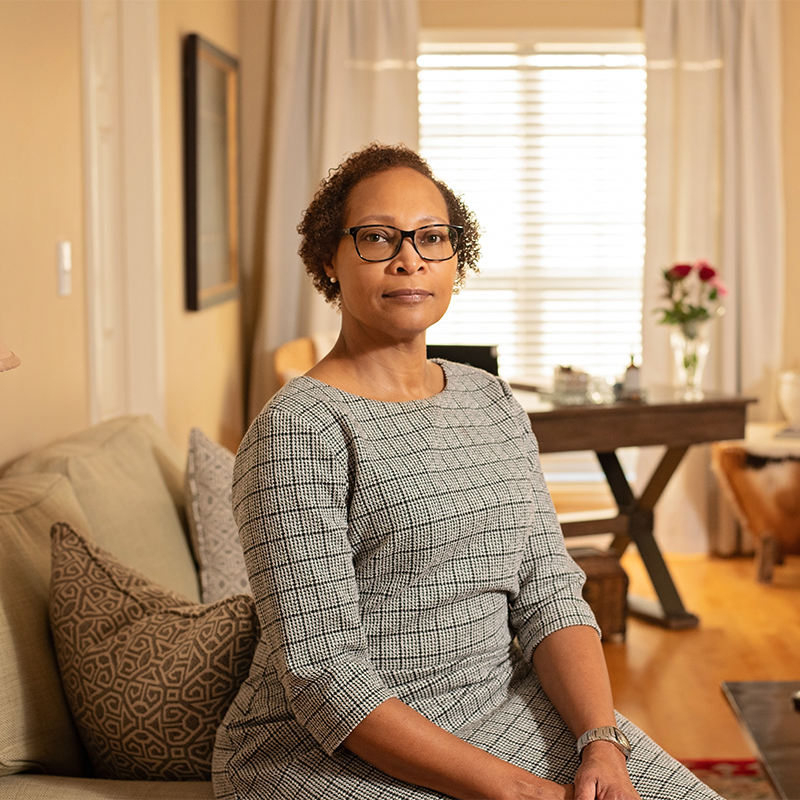 Latest Financial Updates
1:05 PM
Diahanna Vallentine
Diahanna will briefly share the latest financial updates.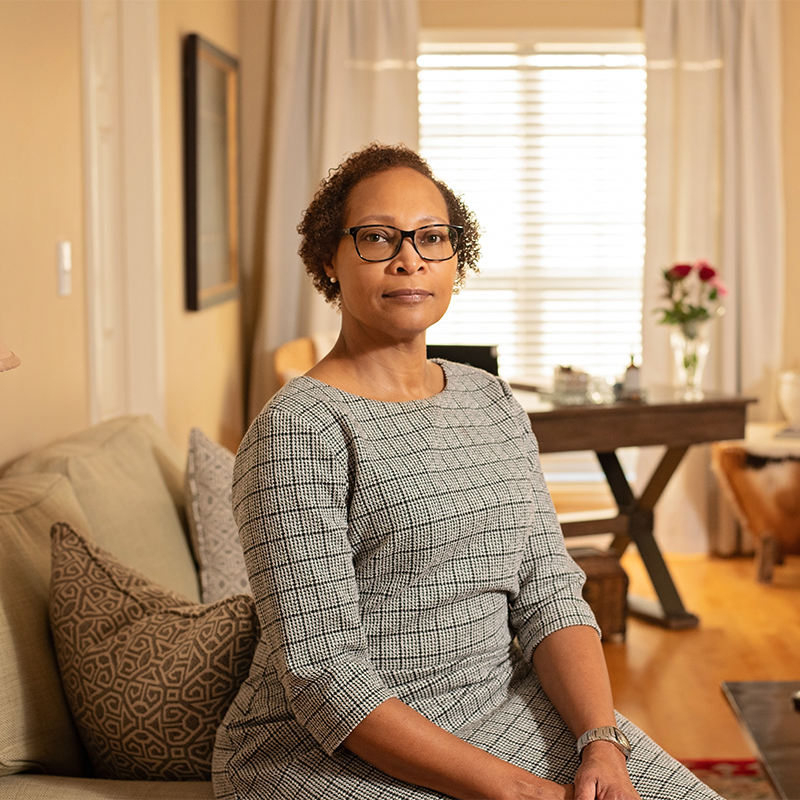 Questions and Answers
1:15 PM
Diahanna Vallentine
Diahanna answers your financial questions.
Speakers & Moderators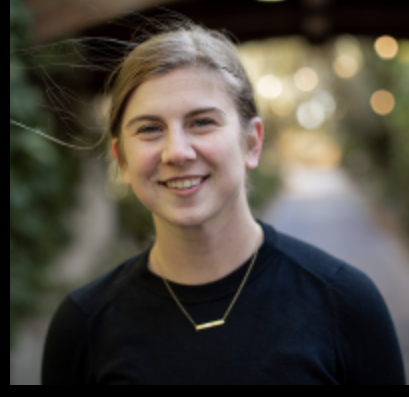 Audrey Burton-Bethke
Lehi, Utah
Audrey joined the HealthTree Foundation as a Community Manager in 2020 after previously working in the nonprofit field for 4 years as a director of Fundraising and Development. She graduated from BYU with a major in Spanish and Nonprofit Management. Audrey is passionate about serving others, loves learning, and enjoys a nice mug of hot chocolate no matter the weather.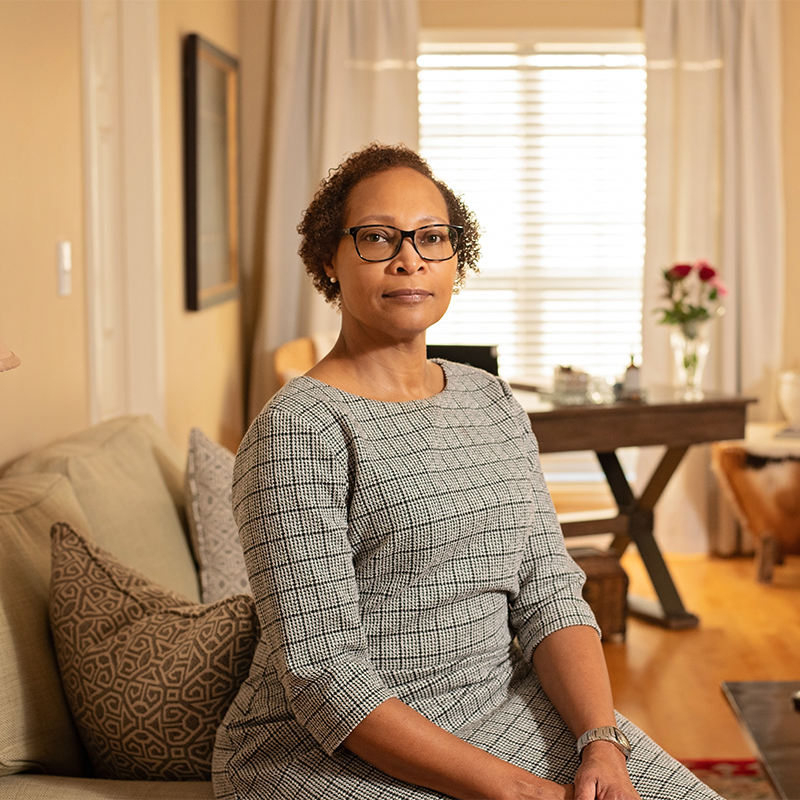 Diahanna Vallentine
Louisville, Kentucky
Diahanna is the Financial Program Manager for the HealthTree Foundation. She specializes in providing financial help, resources and education for blood cancer patients. As a professional financial consultant and former caregiver of her husband who was diagnosed with multiple myeloma, Diahanna perfectly understands the financial issues facing blood cancer patients.
Have Any Questions?
Thank you for your interest in the event. If you have any questions, we would love to help!
Feel free to give us a call or send us a message below.
Thanks to our HealthTree Community for Acute Myeloid Leukemia Sponsors: