Decision-Making in AML: What's Next If You Relapse?
Event Description
This event will take place on Saturday, September 17th at 7 AM Pacific, 8 AM Mountain, 9 AM Central & 10 AM Eastern.
Join us for a virtual HealthTree Round Table for AML on Saturday, September 17th at 10 am - 11:30 am EST. We will be joined by four AML experts who are going to help us learn about "Decision-Making in AML: What's Next if You Relapse?"
Our panel of AML experts:
Eunice Wang, MD - Roswell Park Comprehensive Cancer Center
Amanda Przespolewski, DO - Roswell Park Comprehensive Cancer Center
Jane Liesveld, MD - University of Rochester
Lourdes Mendez, MD - Yale University Cancer Center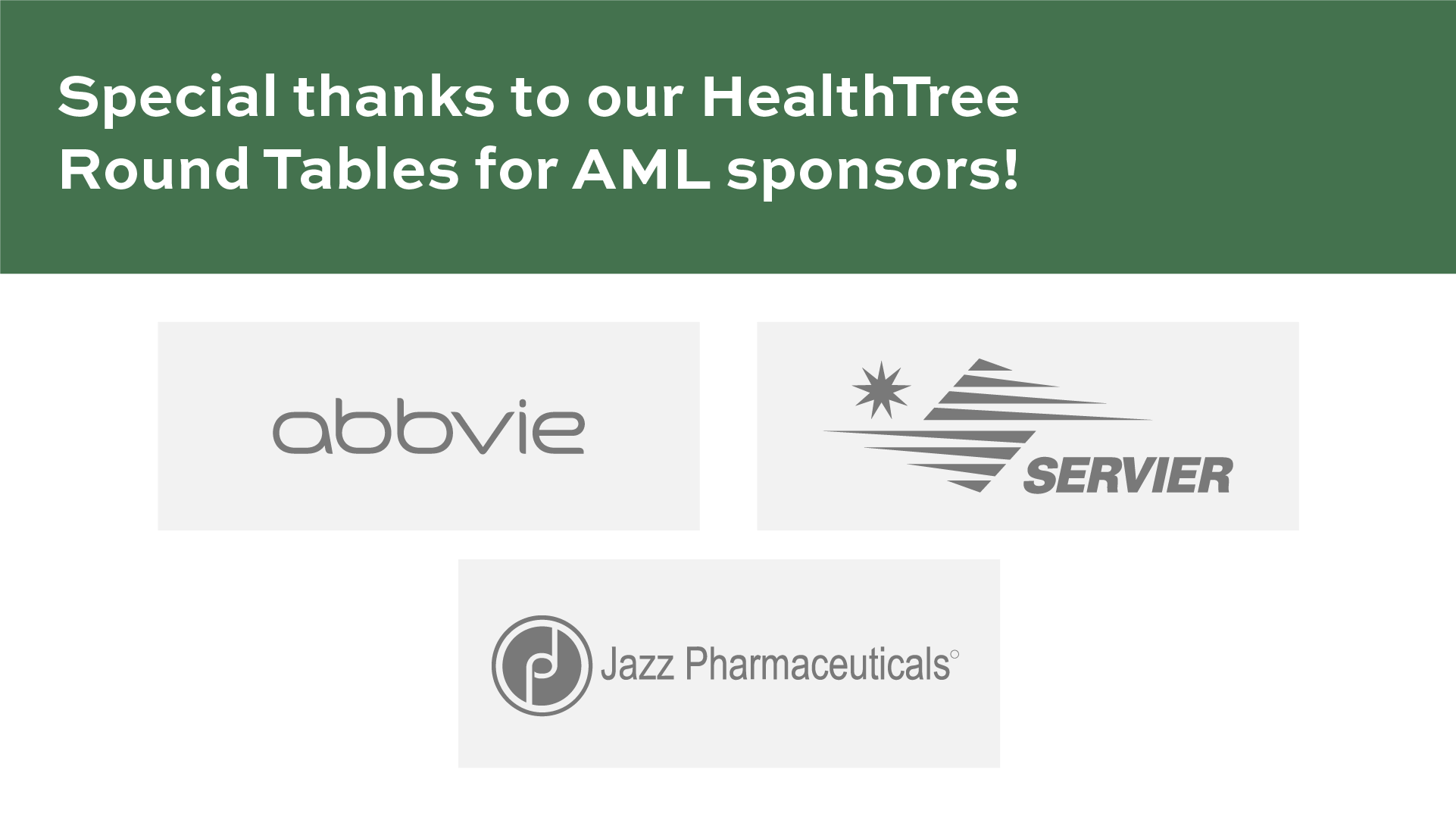 What are HealthTree Round Tables for AML?
These events are education programs for AML patients and caregivers on a variety of treatment and research issues. Each Round Table features presentations from internationally-recognized AML experts who will also participate in extensive Q&A time with audience members. In 2022, these events will take place either in person at a variety of US-based locations or virtually.
Schedule & Agenda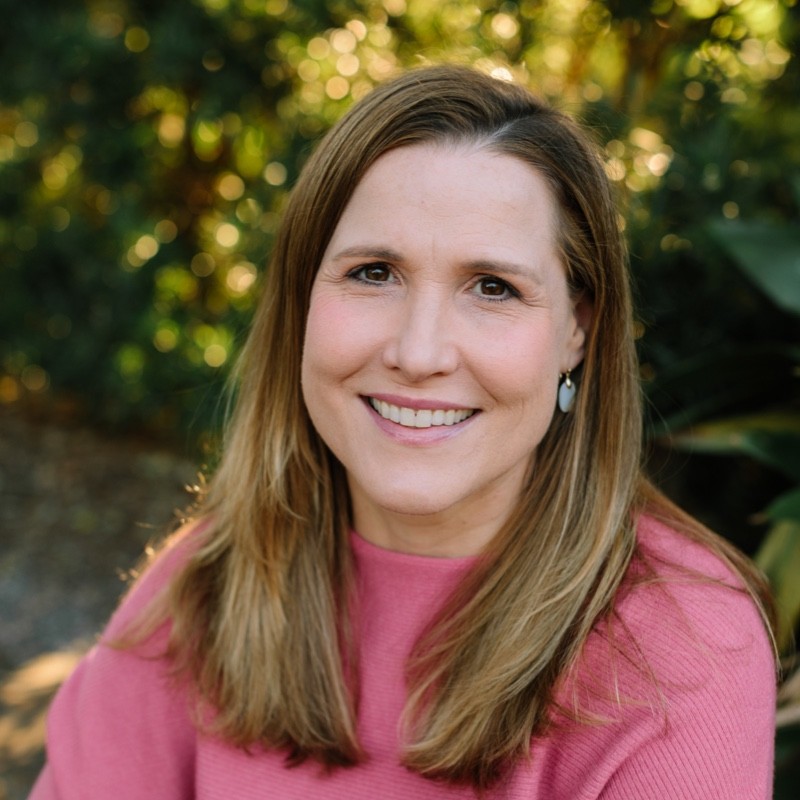 Welcome, Agenda & Introductions
10:00AM
Kerith Amen
Kerith introduces the agenda for the event and featured speakers, Dr. Eunice Wang, Dr. Amanda Przespolewski, Dr. Jane Liesveld and Dr. Lourdes Mendez.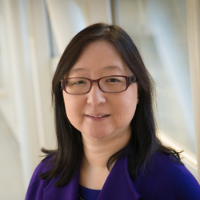 MRD Status: How it Affects Chances of Relapse
10:05AM
Eunice Wang, MD
Dr. Wang will review MRD - what it is, how it is being used and measured and when and how often it should be measured.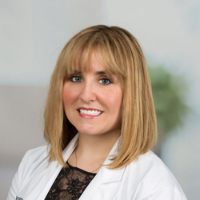 What if I Relapse After Transplant?
10:20AM
Amanda Przespolewski, DO
Dr. Przespolewski will examine how to determine treatment after relapse and what factors need to be taken into consideration for next treatment options.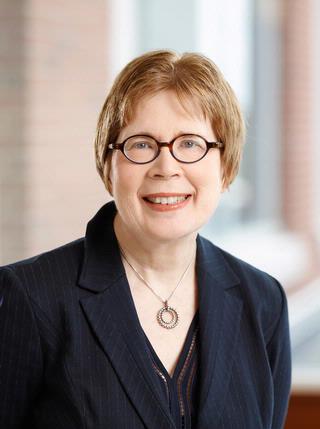 Clinical Trials - How To Choose Trials After Relapse
10:35AM
Jane Liesveld, MD
Dr. Liesveld will discuss how to determine which clinical trial is right for you and what to do if you are not eligible for a specific trial.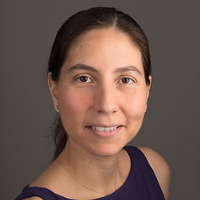 How to Manage the Fear of Potential Relapse
10:50AM
Lourdes Mendez, MD, PhD
Dr. Mendez will speak about ways you can play an active role in your treatment alongside your care team.
Question & Answer Session
11:05AM
Audience
Type your questions in the Q&A area and the expert panel will answer them!
Speakers & Moderators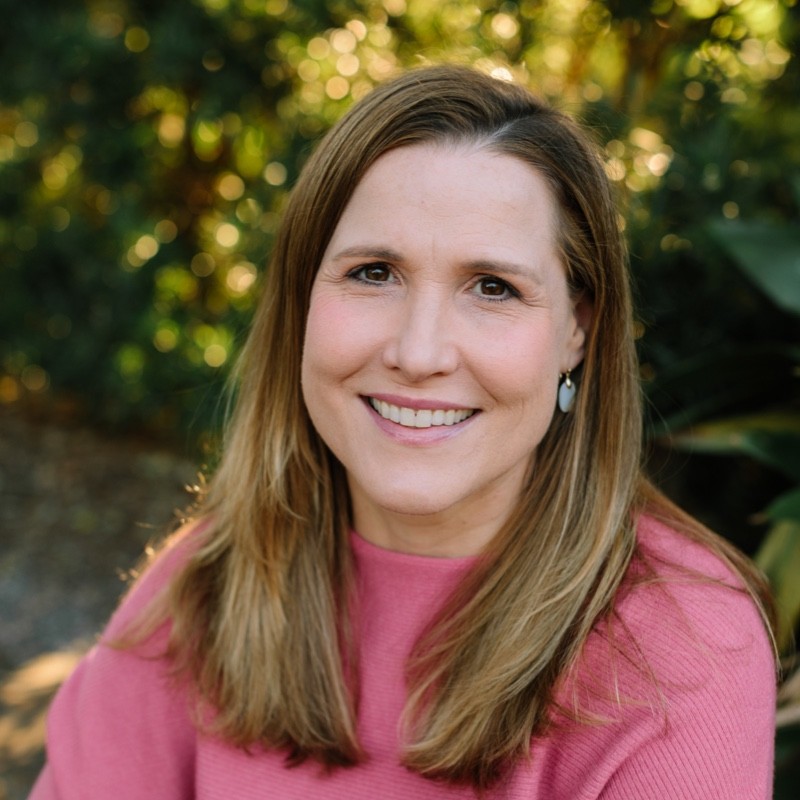 Kerith Amen
New Orleans, Louisiana
Kerith joined HealthTree Foundation as a Community Co-Director for AML in 2022. She is a mother to a spirited eight-year-old daughter, Adair, and their beloved rescue, Violet. She lost her best friend and husband, Rob, to AML in March 2018. Kerith wishes she had a resource such as HealthTree for AML during Rob's illness. She is a strong supporter of HealthTree's mission. She hopes that by sharing her experience, she may help other patients and caregivers navigate an AML diagnosis.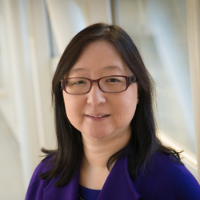 Eunice Wang, MD
Buffalo, NY
Dr. Eunice Wang is the Chief of the Leukemia Service at Roswell Park Comprehensive Cancer Center. Dr. Wang's clinical research focuses on the development of early stage clinical trials for acute leukemias (AML, ALL) and myeloproliferative disorders. Her translational research interests involve the development of novel biological therapies targeting the bone marrow microenvironment for myeloid malignancies. Dr. Wang has authored/co-authored over 90 peer-reviewed articles, multiple book chapters, and editorials. In addition to her research, Dr. Wang maintains an active clinical practice.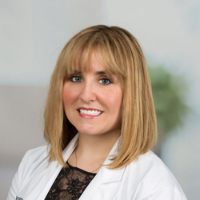 Amanda Przespolewski, DO
Buffalo, NY
Dr. Przespolewski treats patients with both malignant and non-malignant blood disorders. This includes patients with acute myeloid leukemia, acute lymphoblastic leukemia, myelodysplastic syndrome, chronic myeloid leukemia, and myeloproliferative neoplasms. Her research interests include Early Phase Clinical Trials for high-risk myeloid malignancies, as well as translational medicine. Her translational work is focused on understanding how leukemic blasts modulate the local immune system to evade detection, and therefore identifying new therapeutic targets.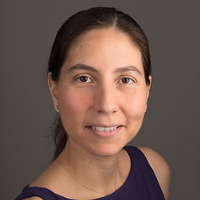 Lourdes Mendez, MD, PhD
New Haven, CT
Dr. Mendez's research focuses on Acute Myeloid Leukemia, Myelodysplastic Syndrome, Myelofibrosis, Myeloproliferative Neoplasms (ET, PV), Aplastic Anemia, Monoclonal Gammopathy of Undetermined Significance (MGUS), Clonal cytopenias of Undetermined Significance (CCUS), and Clonal Hematopoiesis of Indeterminate Potential (CHIP).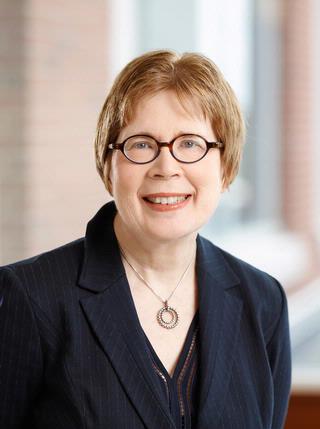 Jane Liesveld, MD
Rochester, NY
Professor of Medicine in the Division of Hematology and Oncology and Clinical Director of the Blood and Marrow Transplantation Program at the University of Rochester School of Medicine and Dentistry
Have Any Questions?
Thank you for your interest in the event. If you have any questions, we would love to help!
Feel free to give us a call or send us a message below.
Thanks to our HealthTree Community for Acute Myeloid Leukemia Sponsors: