Upcoming Podcast Episode: Weighing FLT3 Inhibitor Options with Dr. Jane Liesveld, University of Rochester
This episode will take place Wednesday, June 30th @ 11 AM Pacific, 12 PM Mountain, 1 PM Central, 2 PM Eastern
The FLT3 gene mutation is the most common mutation seen in acute myeloid leukemia patients. It occurs in approximately 30% of adult patients with AML. FLT3 mutations have been harder to treat with poor outcomes, however, with combination therapies using targeted drugs such as FLT3 inhibitors, outcomes have greatly improved. The development of FLT3 inhibitors has progressed in recent years and there are currently two FDA-approved options - gilteritinib and midostaurin. There are also many additional FLT3 inhibitors in development, which leads us to the question of which FLT3 inhibitor should be used for each person and when is the appropriate time to add it to treatment?
Join us live on June 29th at 2 PM EST to hear from Dr. Jane Liesveld from the University of Rochester who will discuss the different FLT3 inhibitor options currently available, as well as the ones in development. Dr. Liesveld will also discuss research from current clinical trials using FLT3 inhibitors.
Dr. Liesveld will answer questions such as:
What are the differences between gilteritinib and midostaurin?
What is the difference between first-generation FLT3 inhibitors and second-generation FLT3 inhibitors?
Which FLT3 inhibitor drugs are in development and being tested in clinical trials?
What determines which FLT3 inhibitor might be best for a patient?
And more
Dr. Liesveld's Bio:
Jane Liesveld, MD, is Professor of Medicine in the Division of Hematology and Oncology and Clinical Director of the Blood and Marrow Transplantation Program at the University of Rochester School of Medicine and Dentistry. Her focus is in leukemia, all types, myeloproliferative disorders, myelodysplastic syndrome, mutiple myeloma and stem cell transplantation. Dr. Liesveld has expertise in novel therapies for acute myeloid leukemia, stem cell mobilization and homing, as well as stem cell transplantation.
Current trial Dr. Liesveld is participating in:
Study of Crenolanib vs Midostaurin Following Induction Chemotherapy and Consolidation Therapy in Newly Diagnosed FLT3 Mutated AML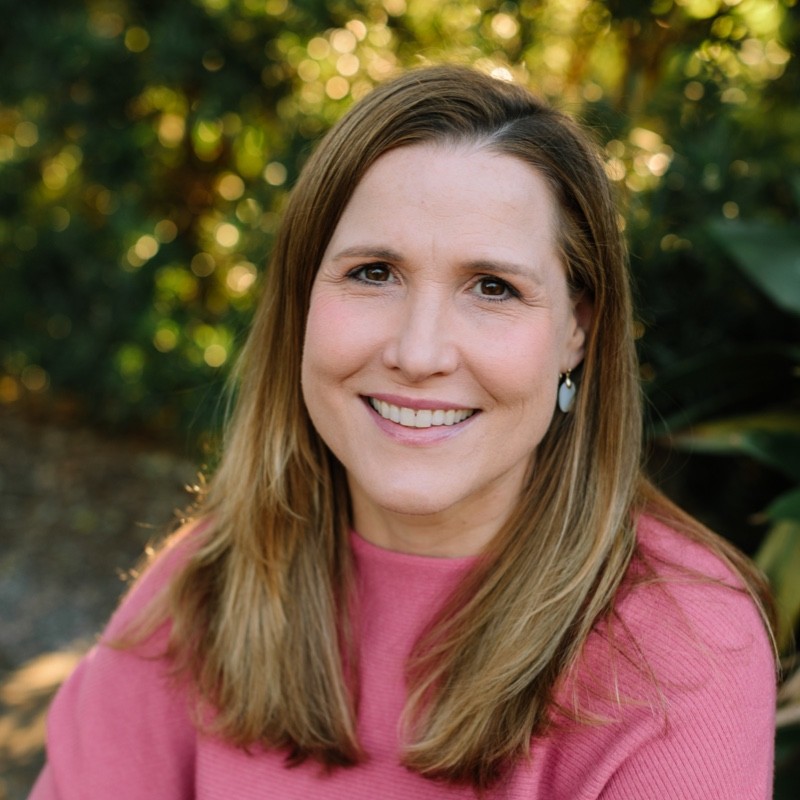 about the author
Kerith Amen
Kerith joined HealthTree Foundation as a Community Co-Director for AML in 2022. She is a mother to a spirited eight-year-old daughter, Adair, and their beloved rescue, Violet. She lost her best friend and husband, Rob, to AML in March 2018. Kerith wishes she had a resource such as HealthTree for AML during Rob's illness. She is a strong supporter of HealthTree's mission. She hopes that by sharing her experience, she may help other patients and caregivers navigate an AML diagnosis.