The Power of Personalized Medicine to Treat Your Acute Myeloid Leukemia with Dr. Stein, Oct 28th @ 2 PM Central
Register for this virtual event here
The HealthTree for AML Community program is pleased to welcome Dr. Eytan Stein to share the importance of utilizing a personalized medicine approach when treating acute myeloid leukemia. Dr. Stein currently practices at Memorial Sloan Kettering Cancer Center, a leading US institution for AML treatment.
Join us on October 28th at 2 PM Central virtually via Zoom as he shares answers to the following questions:
What is personalized medicine?
Why doesn't a one-size-fits-all approach work for treating AML?
What are some personal factors a doctor should consider when choosing a treatment for AML?
What questions should I ask my doctor so I can make sure I am receiving personalized care?
What is an AML specialist and how do I find one?
There will be plenty of time to find the answers to those questions and ask some of your own during Dr. Stein's presentation.
Sign up for the event here:
The Power of Personalized Medicine to Treat Your Acute Myeloid Leukemia
Don't forget that even if you can't make the event at the allotted time, you can still register for the event and receive the recording.
A special thanks to our HealthTree for AML Community sponsors without whom these events would not be possible: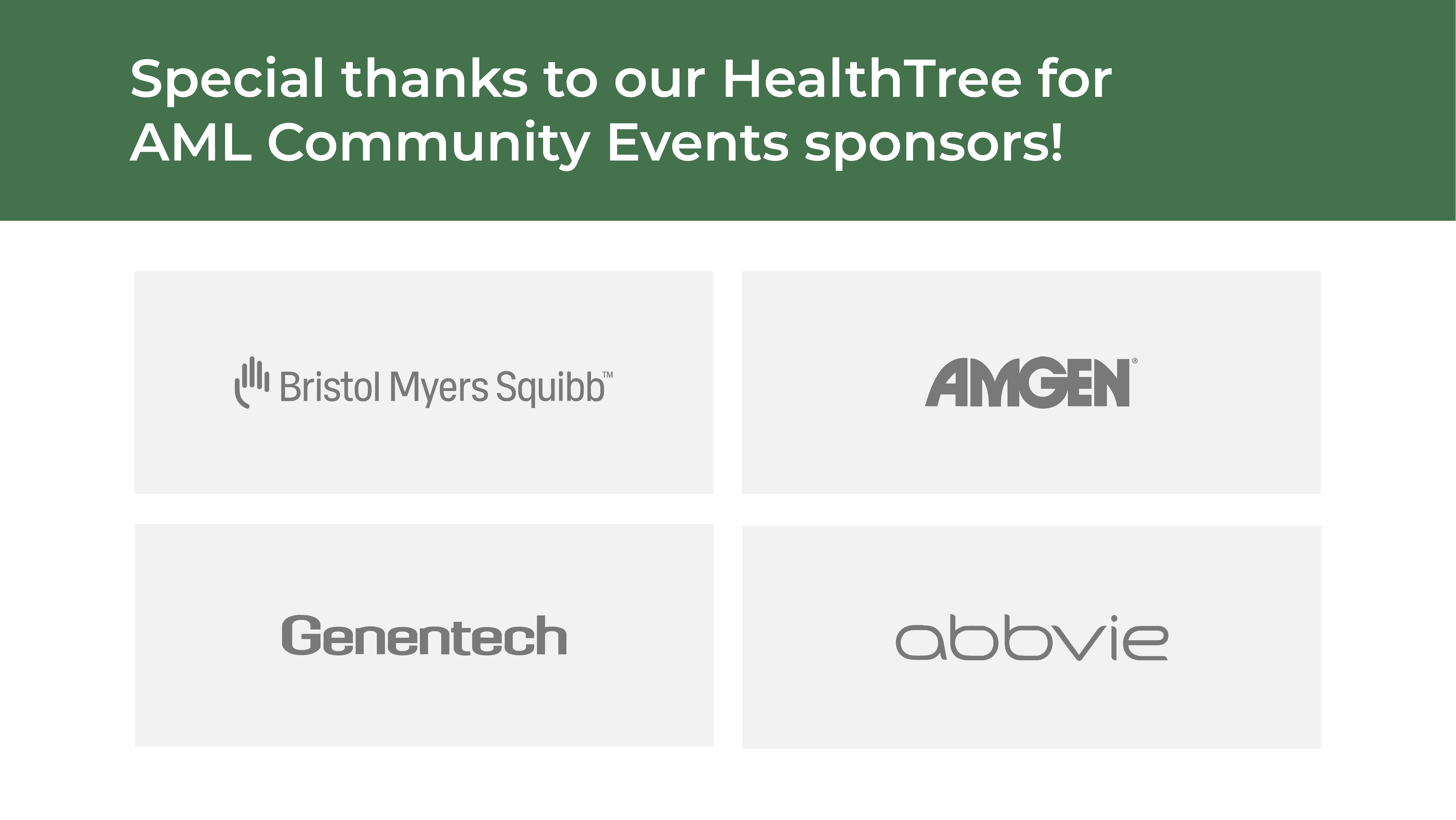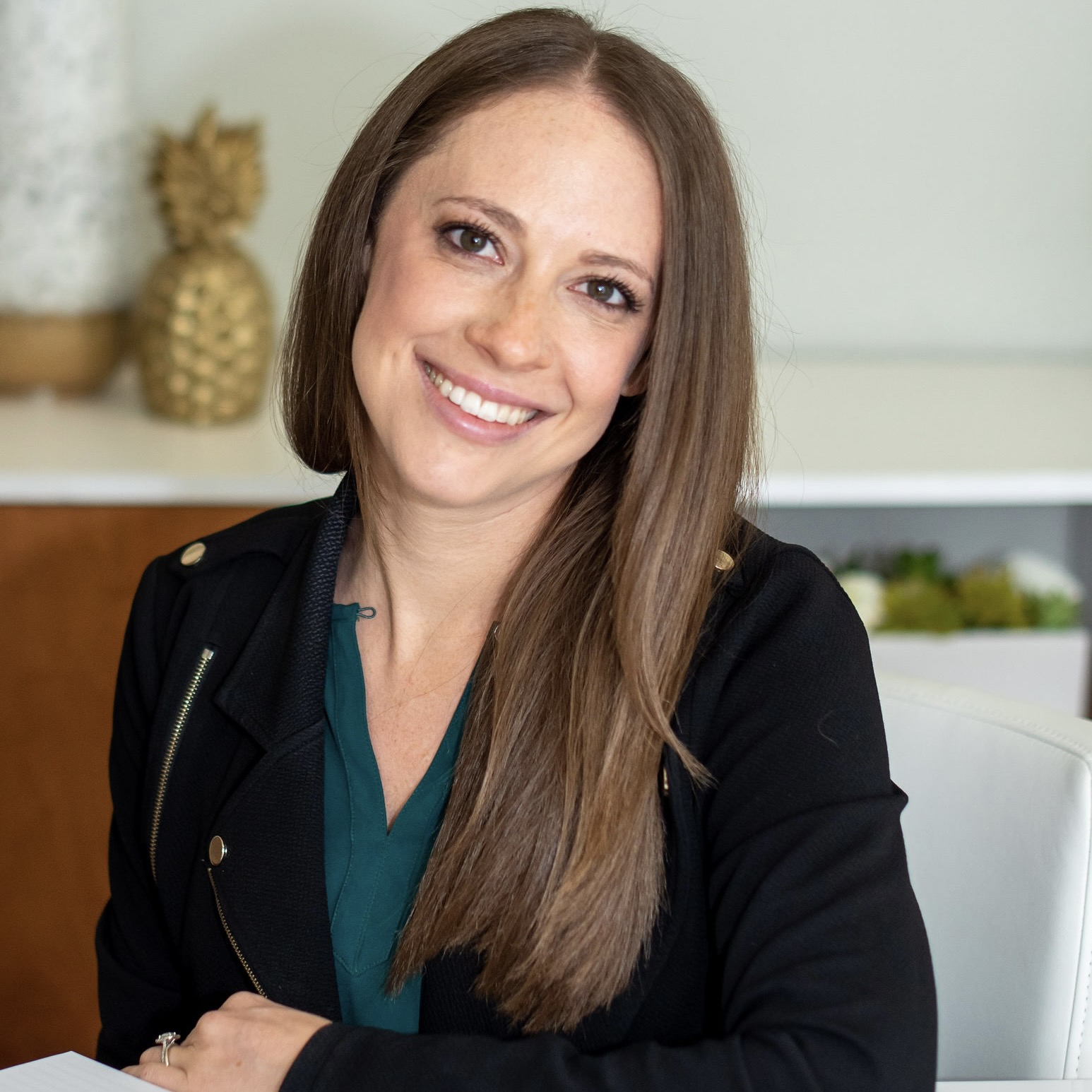 about the author
Katie Braswell
Katie joined the HealthTree Foundation as the Community Director for AML in 2021. She is a registered dietitian who previously worked at the VA hospital in Dallas, Texas where she coached veterans with blood cancer on how to use nutrition to improve their treatment outcomes and minimize cancer-related side effects. Katie is passionate about health education and patient empowerment. In her spare time, she loves to experiment with new recipes in the kitchen, spend time running outdoors and travel to new places.