FDA Approves Booster COVID Shot for Immunocompromised Individuals
Last week the U.S. Food and Drug Administration (FDA) approved the use of a third booster shot of either the Pfizer-BioNTech or Moderna COVID-19 vaccine for immunocompromised individuals. This approval includes acute myeloid leukemia patients.
According to Acting FDA Commissioner Janet Woodcock, MD:
"The country has entered yet another wave of the COVID-19 pandemic, and the FDA is especially cognizant that immunocompromised people are particularly at risk for severe disease. After a thorough review of the available data, the FDA determined that this small, vulnerable group may benefit from a third dose of the Pfizer-BioNTech or Moderna vaccines.

Today's action allows doctors to boost immunity in certain immunocompromised individuals who need extra protection from COVID-19. As we've previously stated, other individuals who are fully vaccinated are adequately protected and do not need an additional dose of COVID-19 vaccine at this time. The FDA is actively engaged in a science-based, rigorous process with our federal partners to consider whether an additional dose may be needed in the future."
Treatment for AML and stem cell transplant cause a weakened immune system which leads to an increased risk of contracting COVID-19. The FDA evaluated whether a third dose of either the Pfizer-BioNTech or Moderna vaccines were helpful in these individuals and determined that the administration of third vaccine doses may increase protection in this population. A third shot is thought to improve immunocompromised patient's responses to the vaccine and therefore lessen their chances of either contracting the disease or having a more serious disease.
Immunocompromised patients should ask their doctor about getting the third booster shot in addition to using other common-sense precautions (masks, social distancing, etc) when in situations that would warrant extra protection. The FDA also suggested that family members of immunocompromised patients become fully vaccinated to support their loved ones.
The FDA also suggested that if an immunocompromised individual contracts COVID-19, they should discuss monoclonal antibody treatment options with their doctor, which may lower the symptom burden of the virus.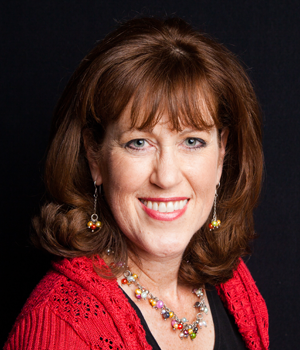 about the author
Jenny Ahlstrom
Multiple myeloma patient, sister-in-law to AML patient, patient advocate, wife, mom of 6. Believer that patients can help accelerate a cure by joining their disease communities and contributing their patient stories to advance a cure. Founder of the HealthTree Foundation.
Thanks to our HealthTree Community for Acute Myeloid Leukemia Sponsors: